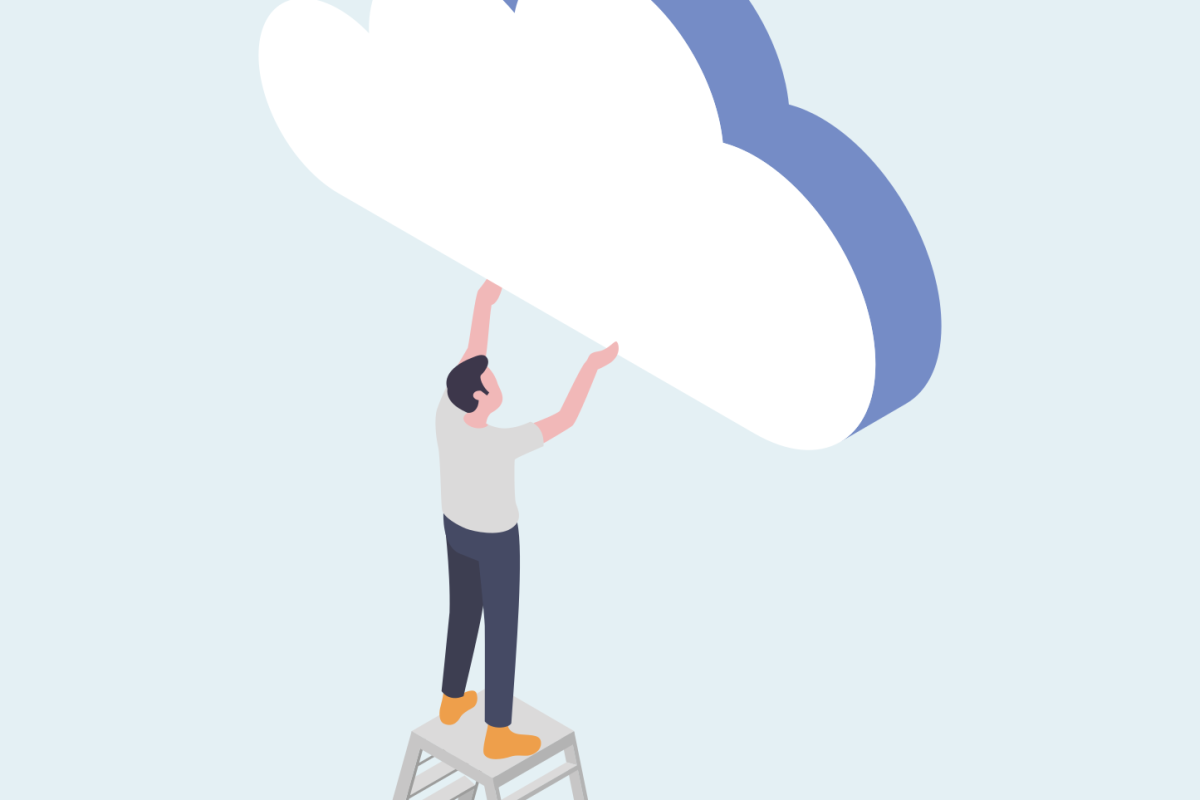 Accruals Banks Being Updated
We appreciate your patience as we transition to UBW. The payroll team is currently updating employees' accrual banks and balances. On your "My Balances" report you will find current balances for your banks such as vacation and sick (if appropriate) as well as any monies you owe to VIU such as for a computer loan or payroll advance. Please check your payslips for this information.
On your payslip for paydate Mar 6, 2020 you will have current balances as of Feb 14, 2020 for vacation and other leaves as well as for CUPE sick banks.
There are still a handful of employees whose balances still need adjusting and we expect these to be completed by paydate of March 20.
To see your payslip go to "Personnel information" in UBW, click on the paperclip icon in the top right corner, PAUSE and they will all appear (for 2020) as PDF icons to view and print if required. If you have challenges printing them, using Google Chrome browser will be easiest. For more detailed instructions go to the Employees page, login and scroll to find the appropriate information.