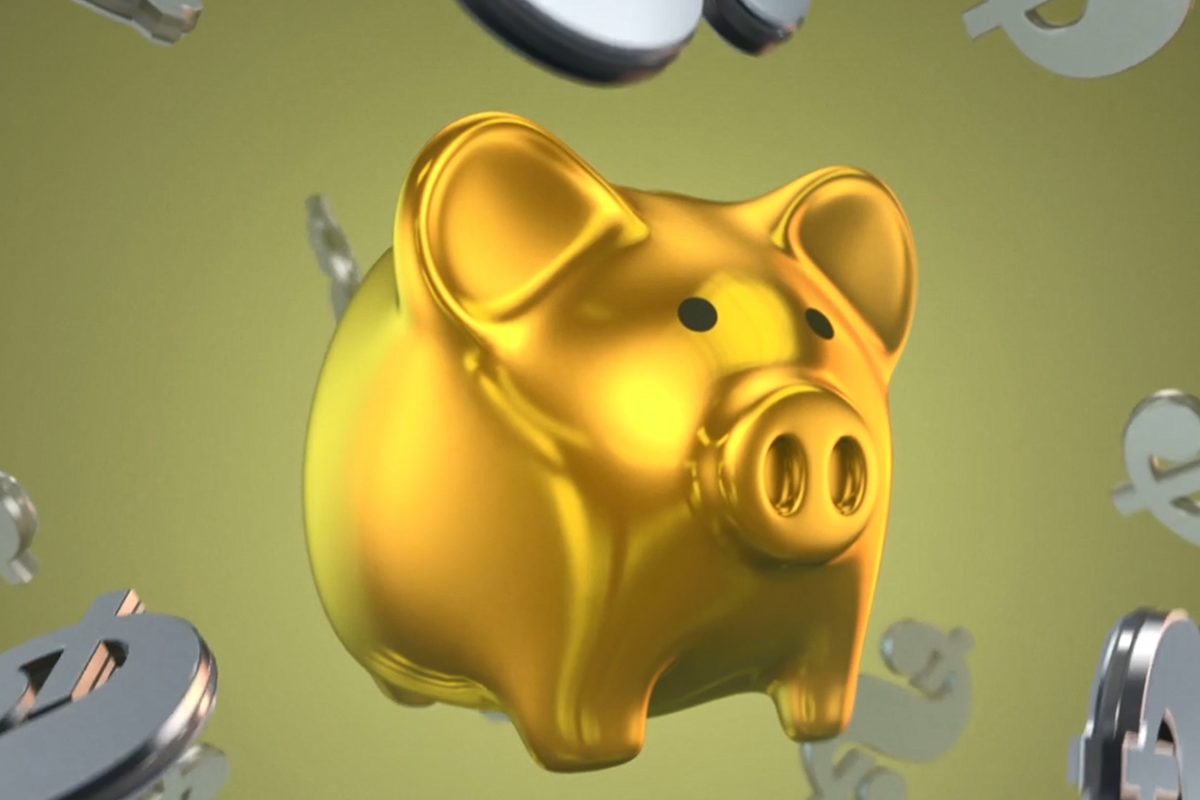 Payroll and Base HR Module first pay date Jan 10!
VIU is pleased to be taking this next digital step forward deploying a cloud-based system to process payroll. Go to the Employees page for instructions and training on how to access your employee account.  
Learn more about UBW and how to sign on to access your own Employee account.