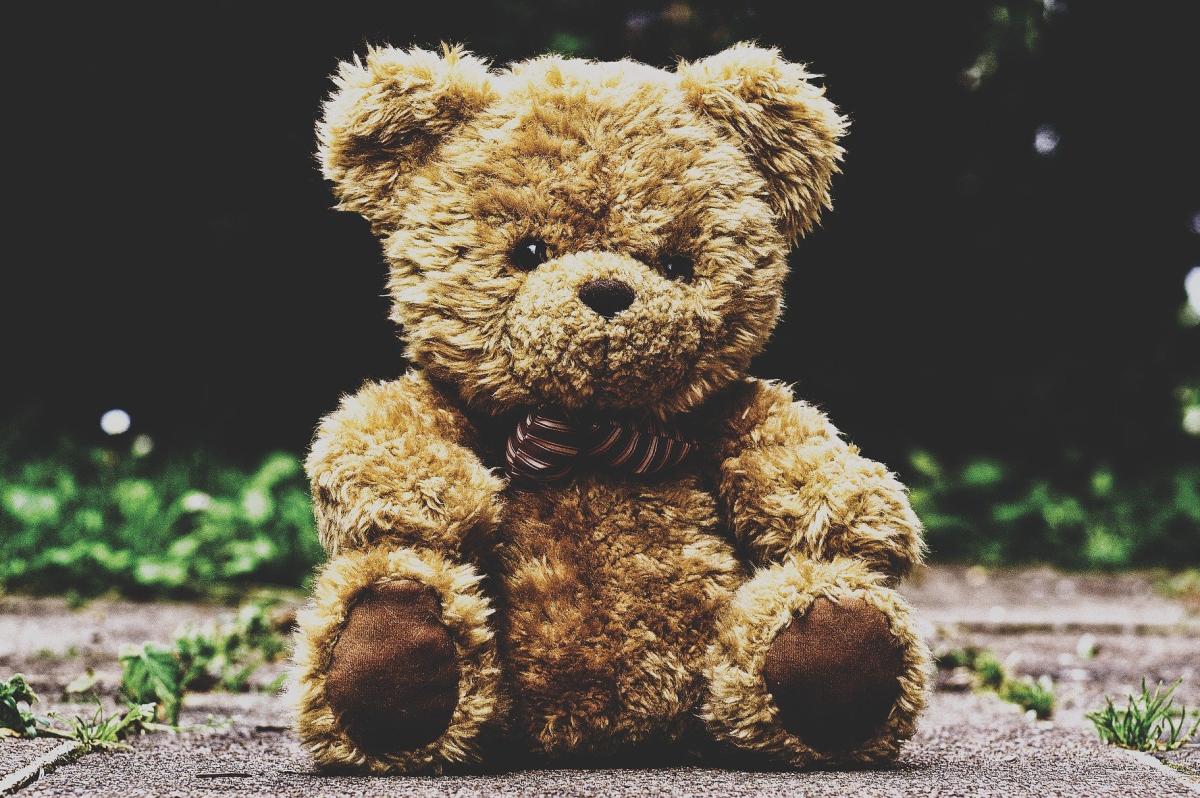 Student rollout delayed and Sick time entries are going live
Andrew Speed emailed all employees last month to share why VIU will "...take a pause on our Student implementation until Unit4 is better positioned to meet our needs. Unit4 has committed to accelerating the pace of product development, and we are still waiting to hear the details from them on how long a pause will be required for sufficient functionality to become available." Check out the full email here for background and reasons. 
He also shared that: "Spring has been a very busy time for the entire Project AURORA team. Like so many groups across the University, the COVID-19 pandemic has caused us to change the way we work and find innovative ways to collaborate. The upcoming Finance module go-live date in April 2021 means that we cannot take our foot off the gas and have been working hard to prioritize and focus activities for both Project and Enterprise Systems (ES) team members." 
To that end we have good news about the next significant step forward for VIU. The Time Entry Designates (affectionately known as TEDS) have been trained and are preparing to go live with entering the employee sick time into the UBW/ERP Absence Module at the end of July, 2020! We ask you to be patient with your TED as they learn this new system. This gets us a step closer to bringing all Absence entries online - no more Request For Leave forms. As before we appreciate your support as we roll out these steps slowly to ensure as few hiccups as possible!